To see the revelation of the love of the Father go to every stream of Christianity, to every denomination, to every country, every culture and finally face to face with every person.
– Fatherheart Ministries Mandate –

The revelation of the love of the Father I The heart of sonship
– Fatherheart Ministries Core Revelation –
We are living in an age in history where God is revealing Himself as a Father in an unprecedented way since the time of the apostles.
We are finding that this prophetic revelation and sound biblical teaching of the love of the Father working through hearts that are open is producing a transforming, life-giving message of love, life and hope throughout the earth.
Through His life, death and resurrection, Jesus has opened the way to the Father. He has now made us acceptable and in our time of need it is safe to approach Father and live in His presence.
We are finding a Father that loves us with a love that reaches beyond all human expression of what love is. This truly is a love that surpasses knowledge.
Many are now finding what it means to finally find peace and come home to a place of rest after years of striving, obligation and performance.
Pekka Daniel ja Marjut Rimpeläinen
Fatherheart Finland, founded in 2009, is part of the international Fatherheart Ministries.   Pekka Daniel and Marjut Rimpeläinen have been leading Fatherheart Finland right from the beginning. Get to know them better by reading the whole introduction.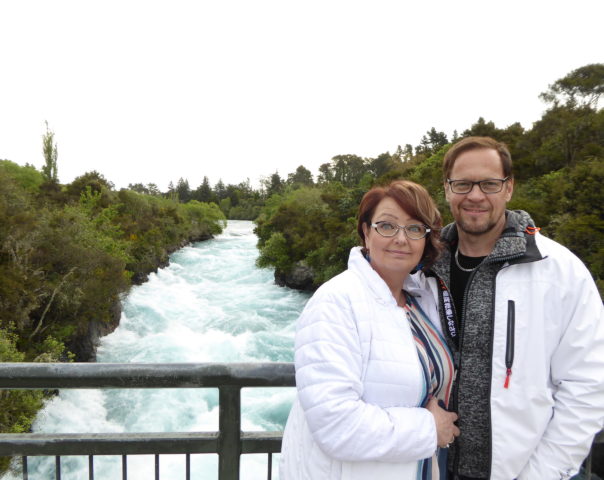 Statement of Faith
We believe in the one true God who lives eternally in three persons — the Father, the Son and the Holy Spirit — the Creator of the heavens and the earth.