Experiencing the Father's Love I Growing in Sonship
Fatherheart Ministries was founded in Pasadena California in 1997 by Jack and Dorothy Winter and James and Denise Jordan. Fatherheart Ministries now ministers extensively in Asia, Africa, Europe, USA, UK, Canada, South America, Scandinavia, Australia & New Zealand.
Find out more below and read the story of Fatherheart Ministries 
James and Denise Jordan
Founders of Fatherheart Ministries
In 1997 James and Denise sold and gave away everything they had, again, and bought air tickets around the world in response to a sense that God was calling them to a new ministry. Since then they have been to over 60 nations, circumnavigated the globe 47 times so far, founded Fatherheart Ministries as well as a three month school in New Zealand and a School of Prophetic Preaching. There are now 17 teams around the world travelling constantly taking the revelation of the Father's love to all who open their hearts.
This is a story of James and Denise and the birthing of  Fatherheart Ministries.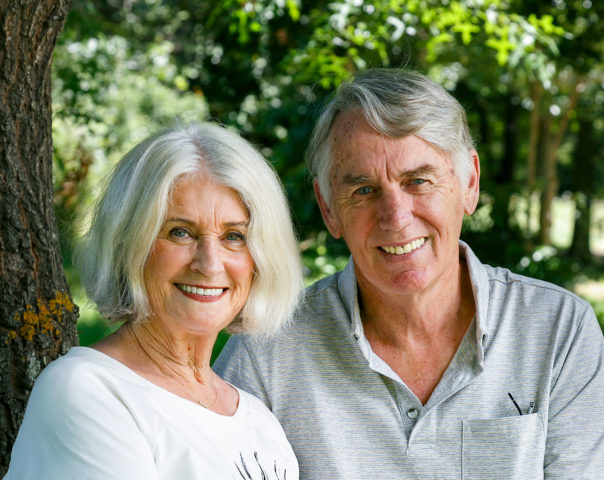 The Fatherheart Family
Fatherheart Ministries is an international family with members in 60+ countries and in every continent of the world.